Welcome to the home of the 2020 Paralegal Cruise - Cyber Edition.
The 2020 Paralegal Cruise was scheduled to take place May 1 - 6, 2020 on the amazing Norwegian Encore. But like everything else going on in the world, COVID-19 changed our plans. But, as paralegals, we know that you can't let a little pandemic but a kink in your plans and we adapt. Our education program is continuing and will be taking place online through this platform.

For a real treat, our amazing 2020 Paralegal Cruise goodie bags are available and are filled to bursting with fun surprises.

This course sale is a pre-sale. We are in the process of organizing our speakers and getting their seminars recorded, produced and finalized. Courses will continue to be added over the next couple of weeks.

Additionally, because we want our speakers to have the flexibility to adjust their topics to accommodate the current changing landscapes, our CLE paperwork will not be finalized until our courses are finalized. This means, we expect CLE confirmation to be available in approximately 30-45 days. If you have taken any of our Paralegal Cruise packages in the past, our credits are generally good for anyone who reports to NALA, NFPA, NALS, South Carolina, North Carolina and Florida Registered Paralegals; along with anyone who reports credits who are approved by these entities. If you have any questions relating to CLEs, please email [email protected].
If you need CLE immediately, check out other available Cruise Packages.
Courses Included with Purchase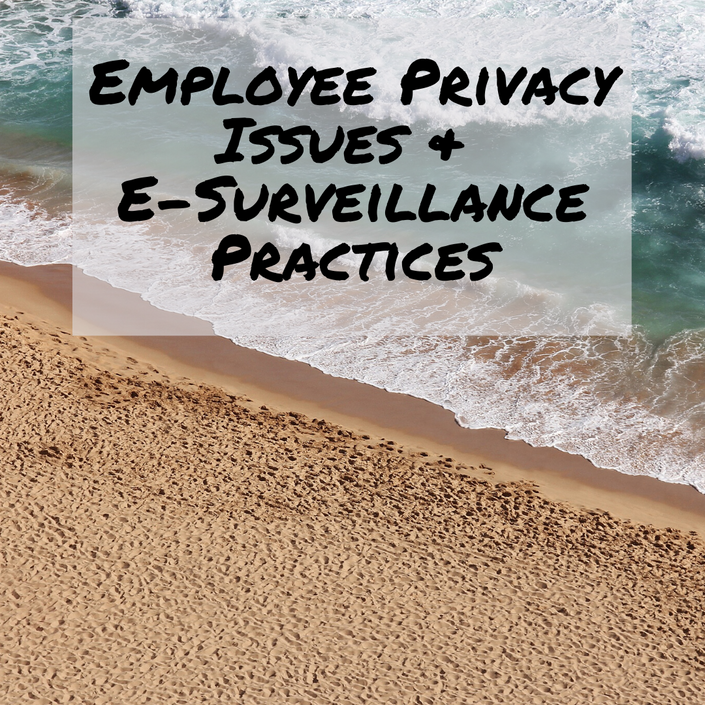 Employee Privacy Issues & E-Surveillance Practices
1.0 CLE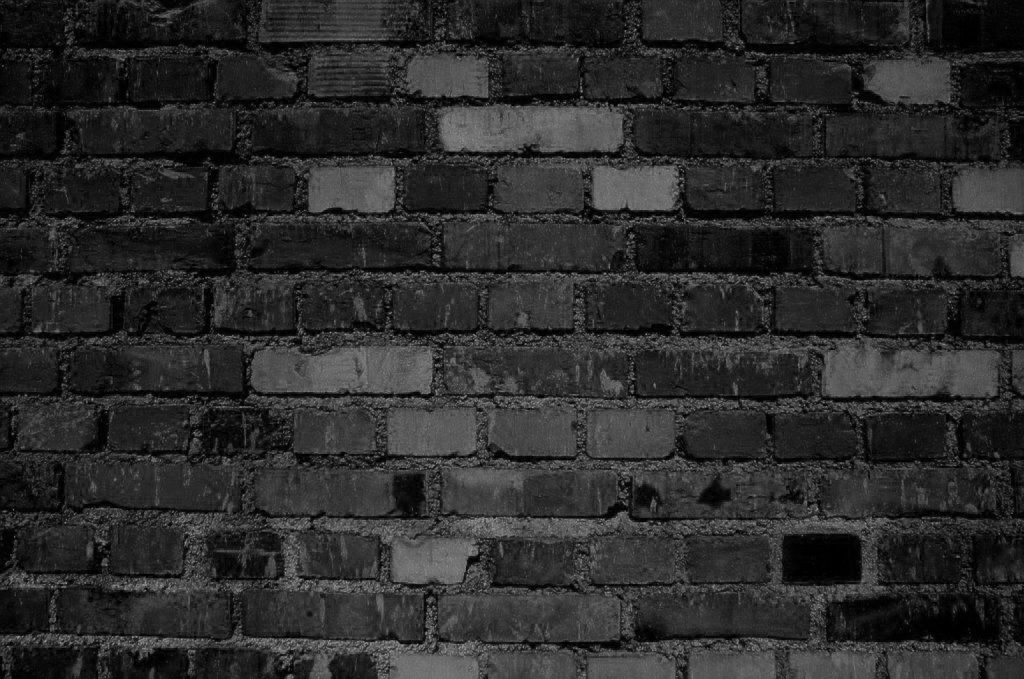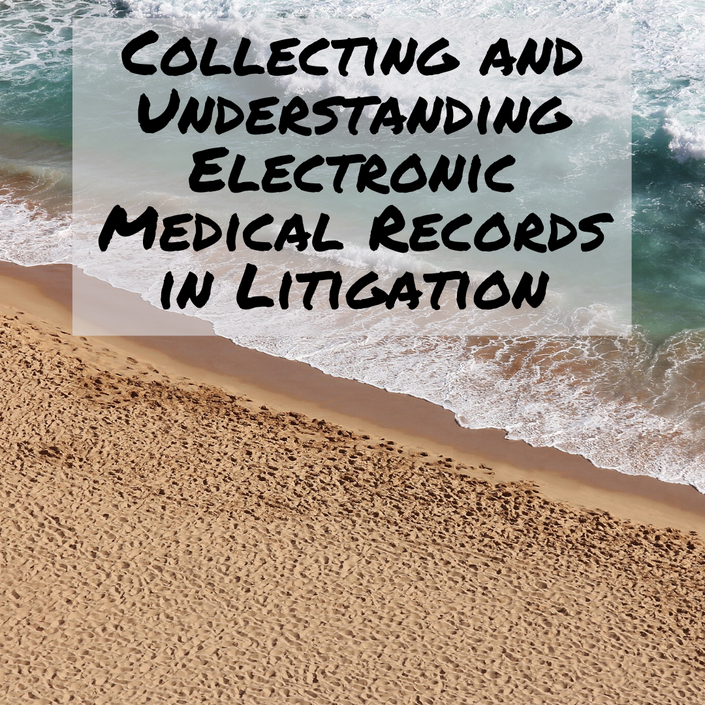 Collecting and Understanding Electronic Medical Records in Litigation
1.0 CLE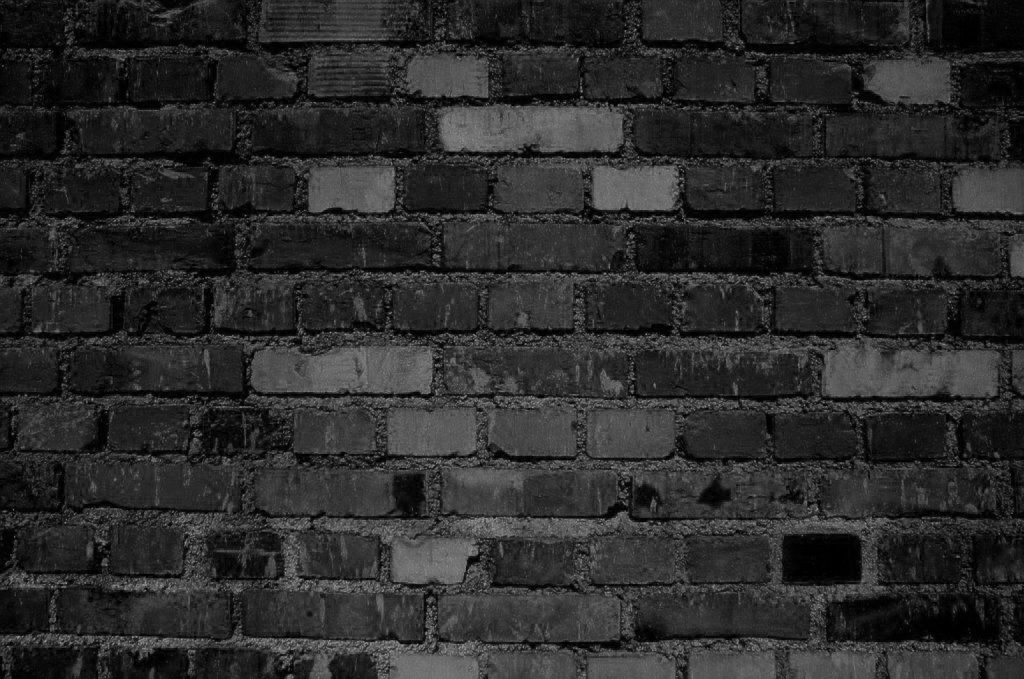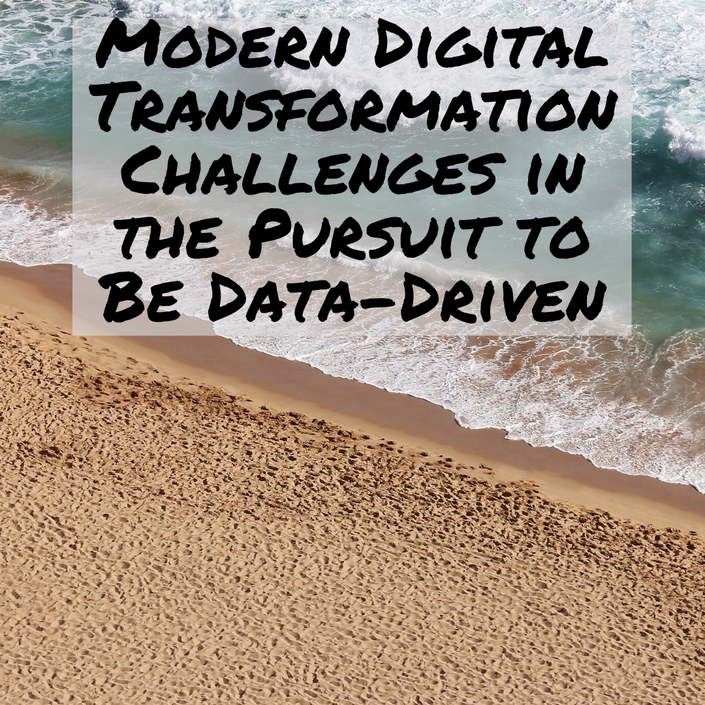 Modern Digital Transformation Challenges in the Pursuit to Be Data-Driven
1.0 CLE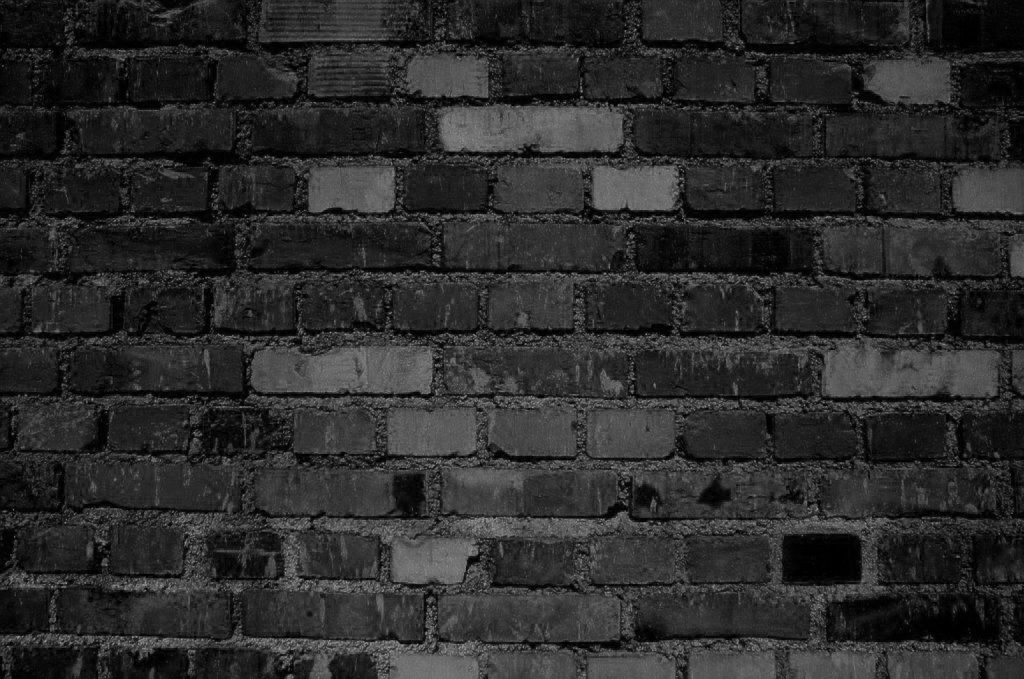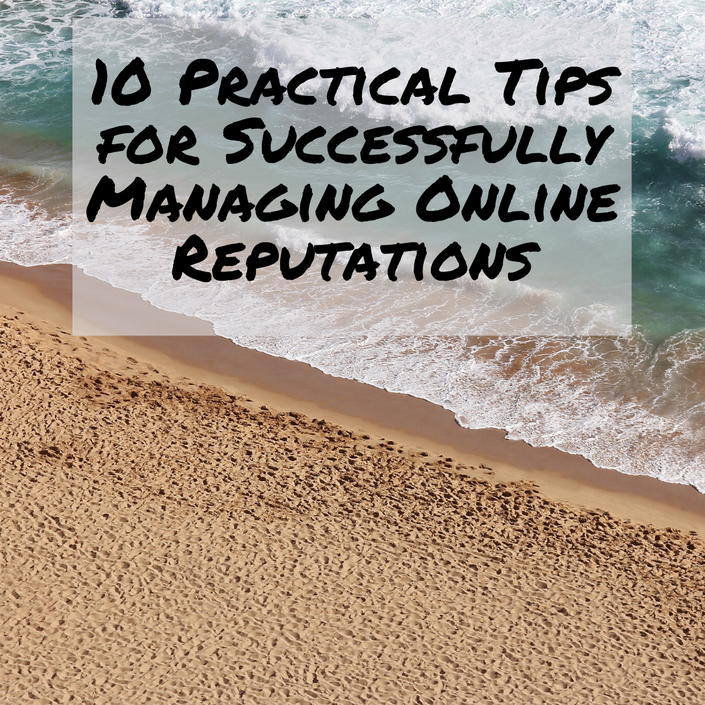 10 Practical Tips for Successfully Managing Online Reputations
1.5 CLE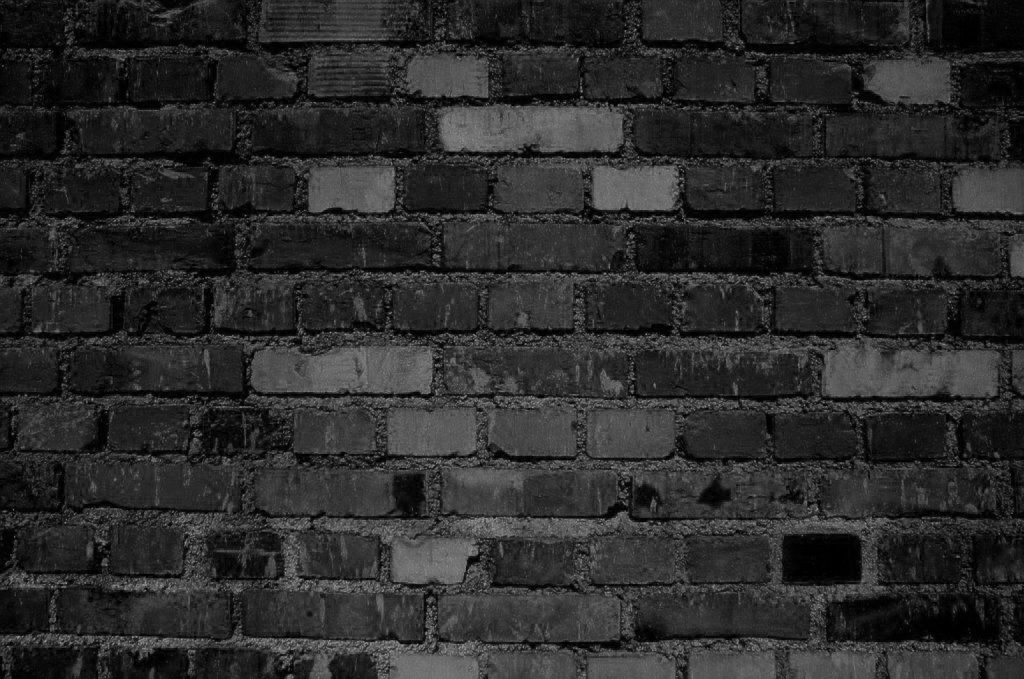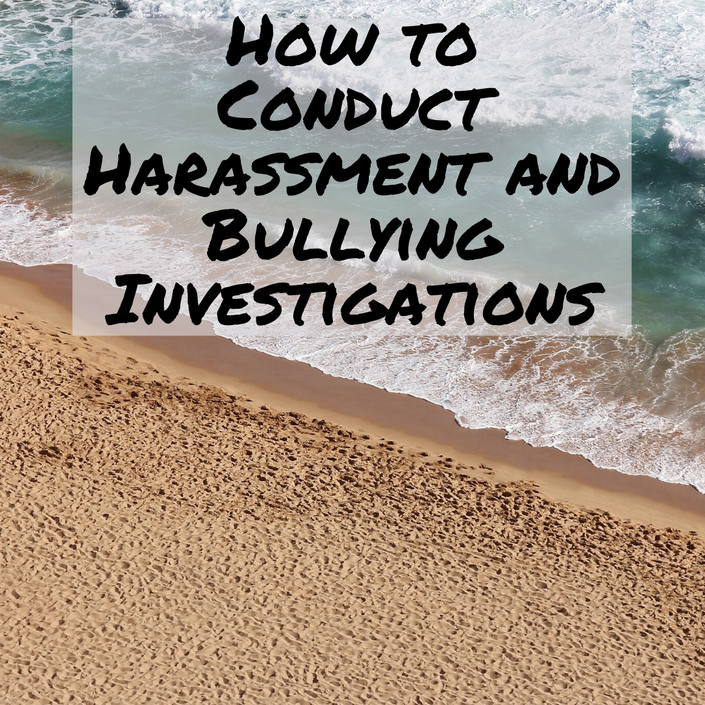 How to Conduct Harassment and Bullying Investigations
2.0 CLE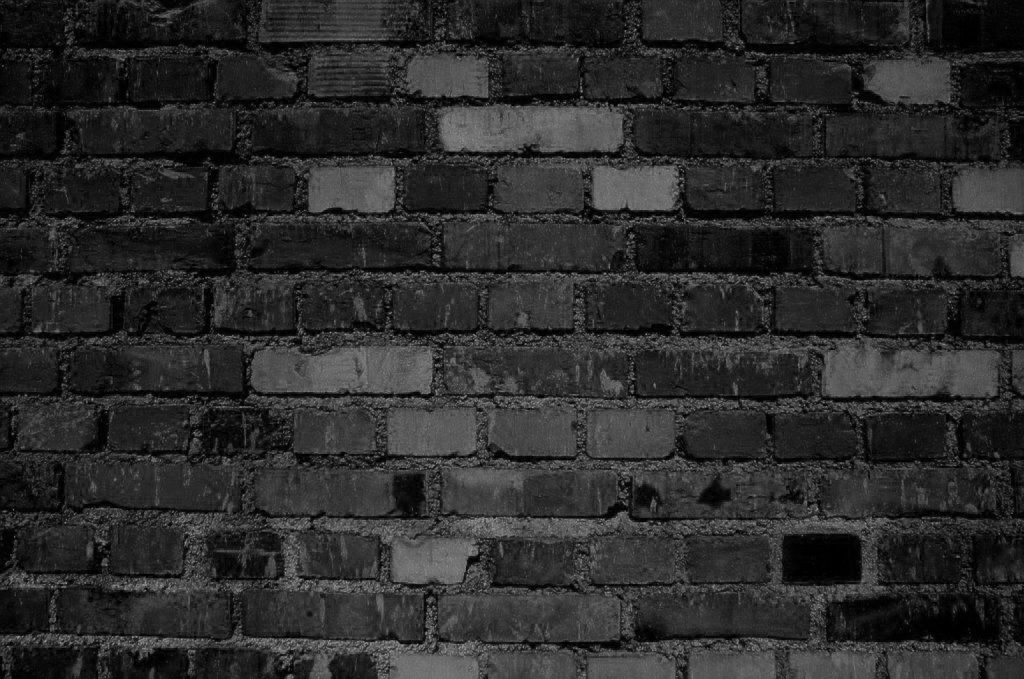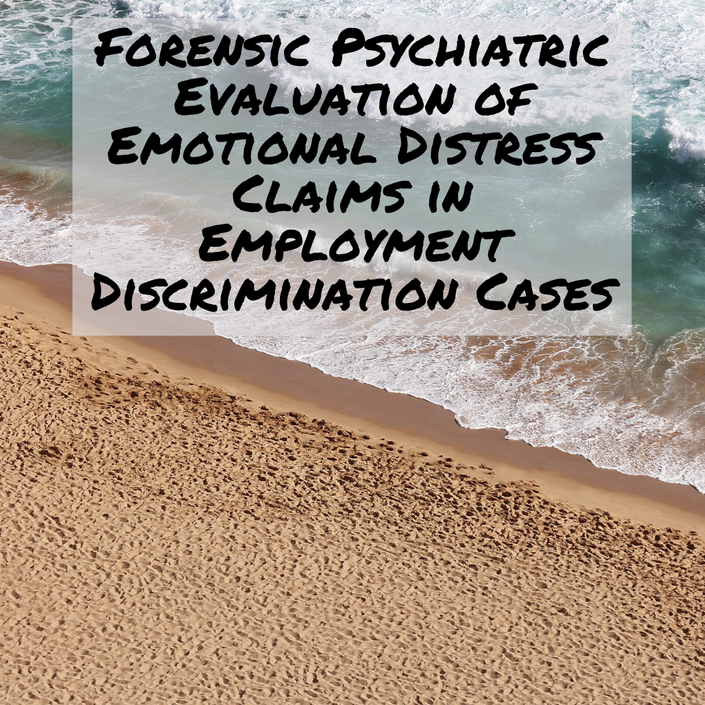 Forensic Psychiatric Evaluation of Emotional Distress Claims in Employment Discrimination Cases
1.0 CLE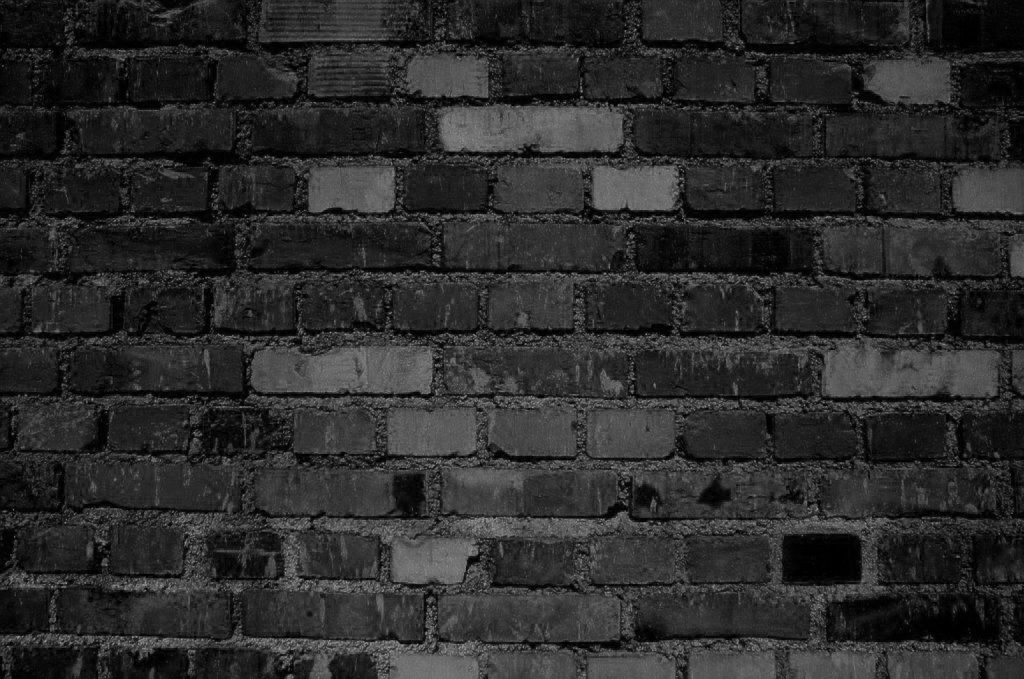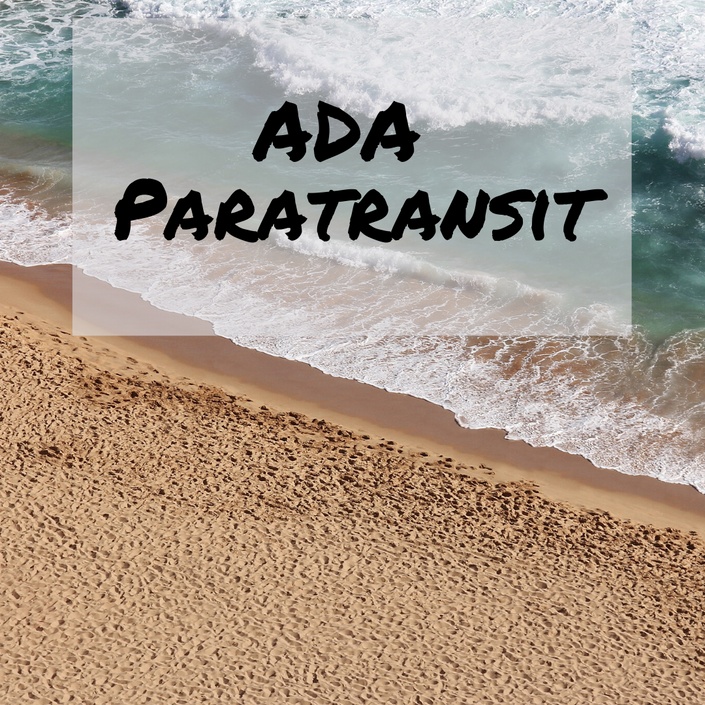 ADA Paratransit
1.0 CLE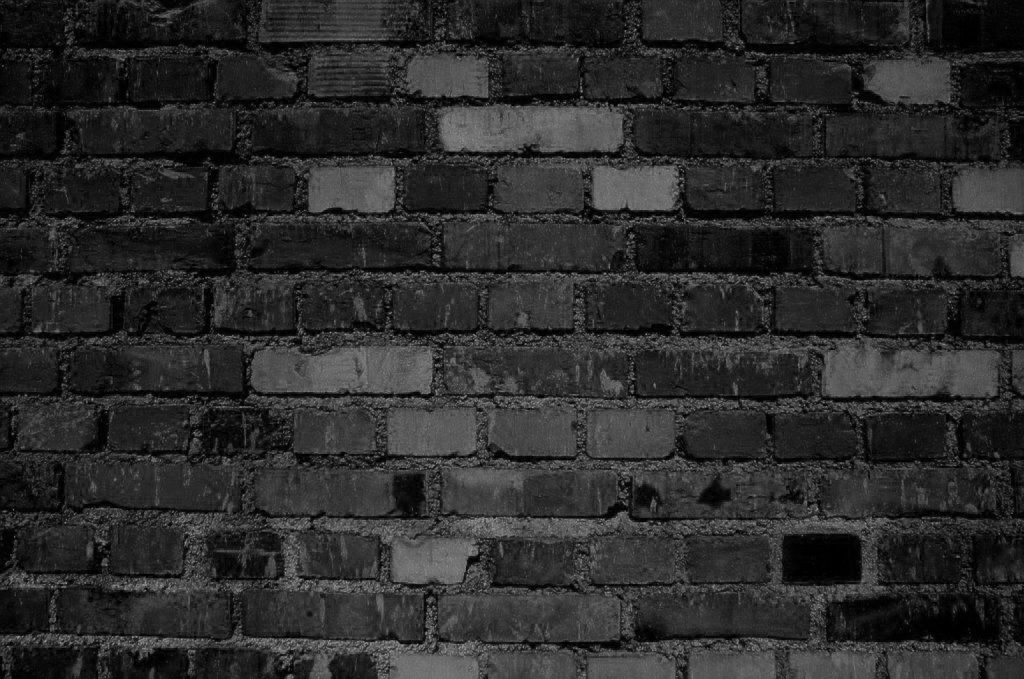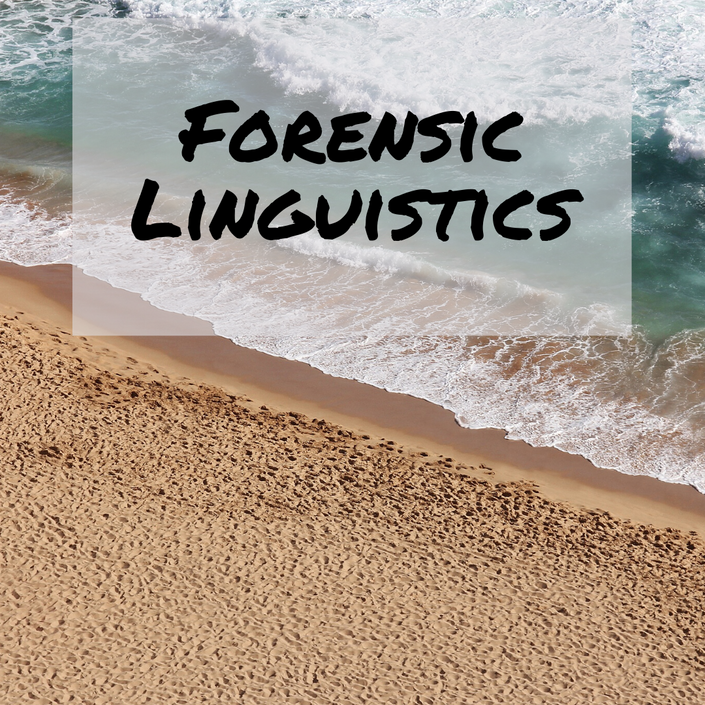 Forensic Linguistics
1.0 CLE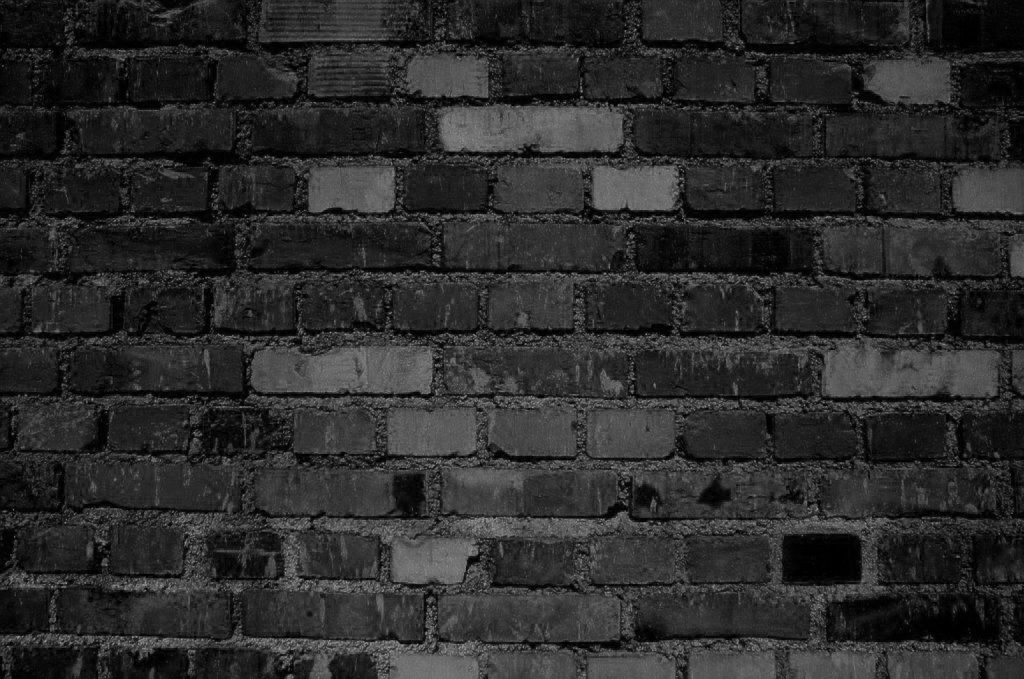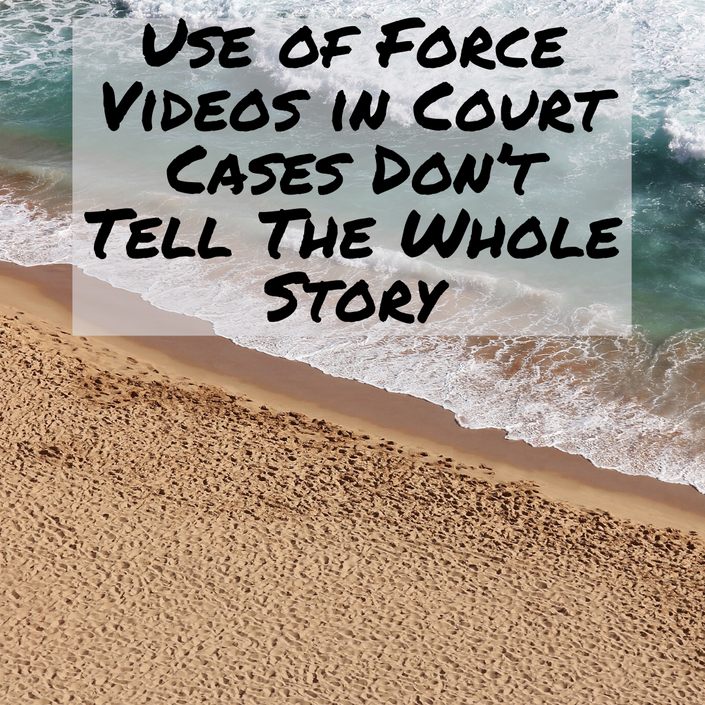 Use of Force Videos in Court Cases Don't Tell The Whole Story
1.5 CLE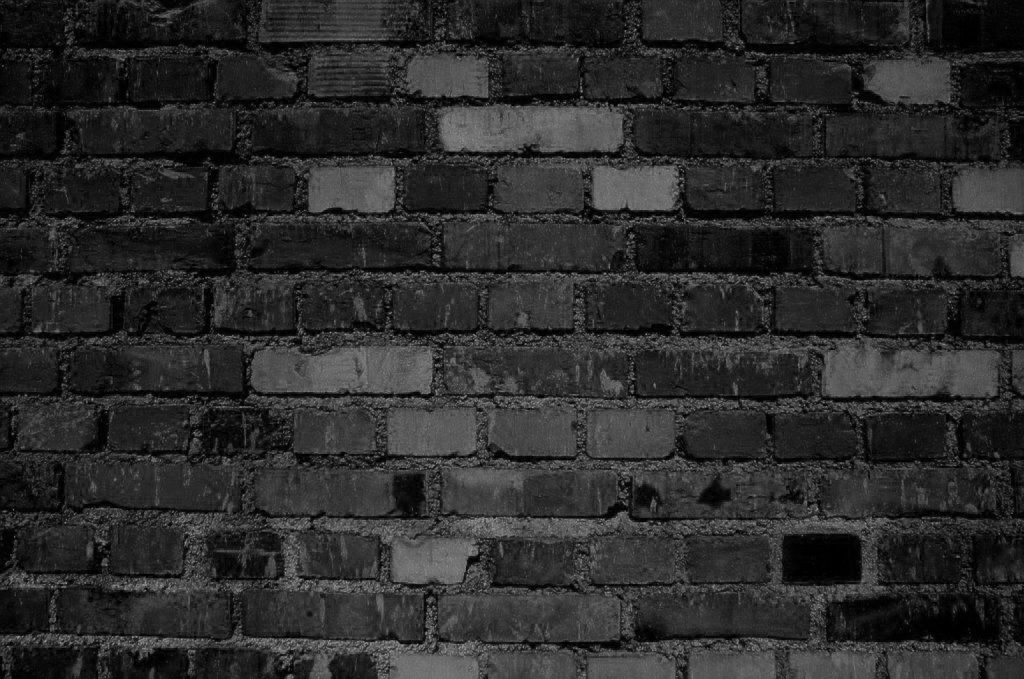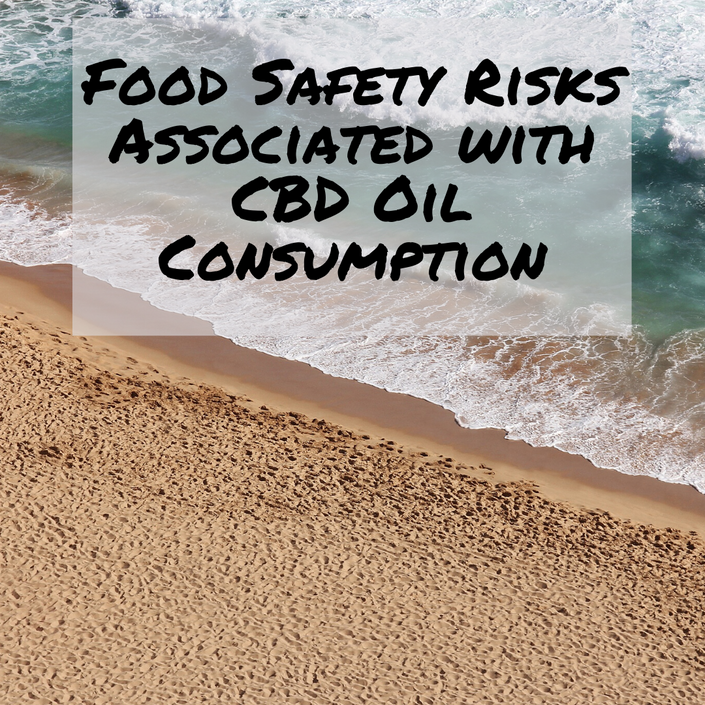 Food Safety Risks Associated with CBD Oil Consumption
1.0 CLE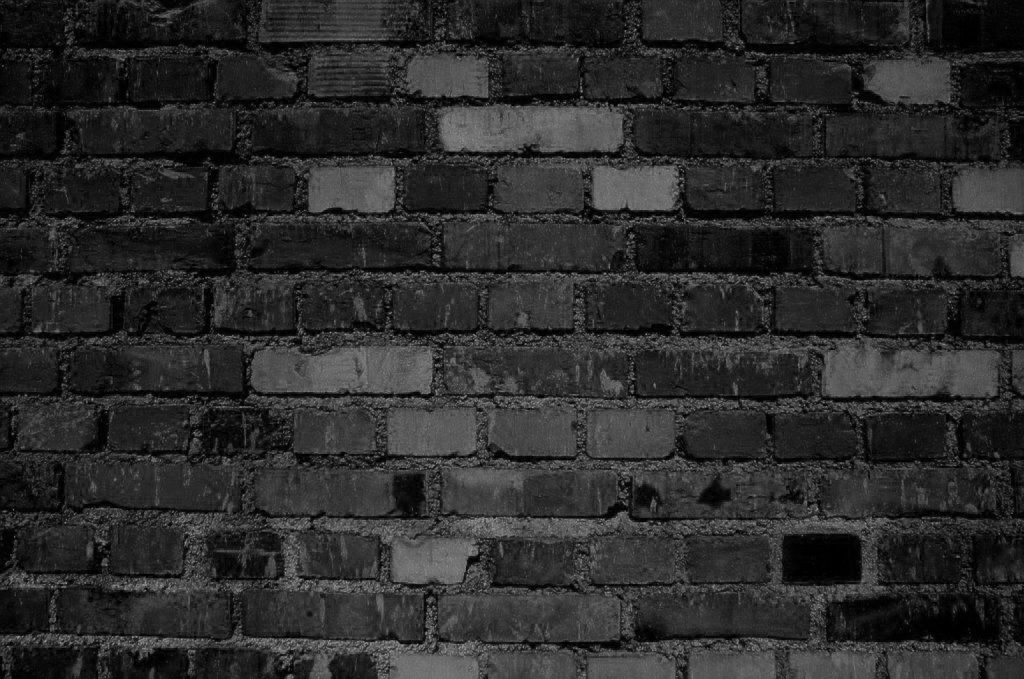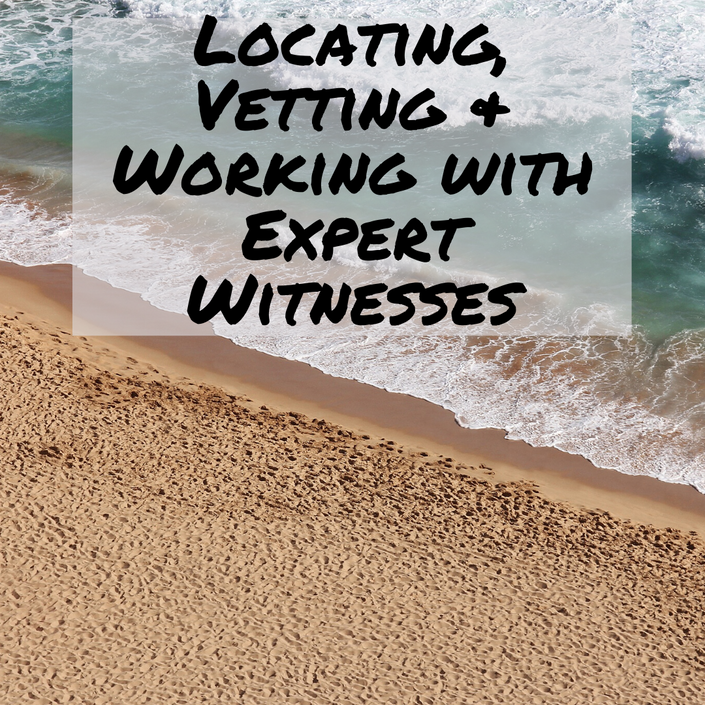 Locating, Vetting & Working with Expert Witnesses
1.5 CLE (Including .5 Ethics)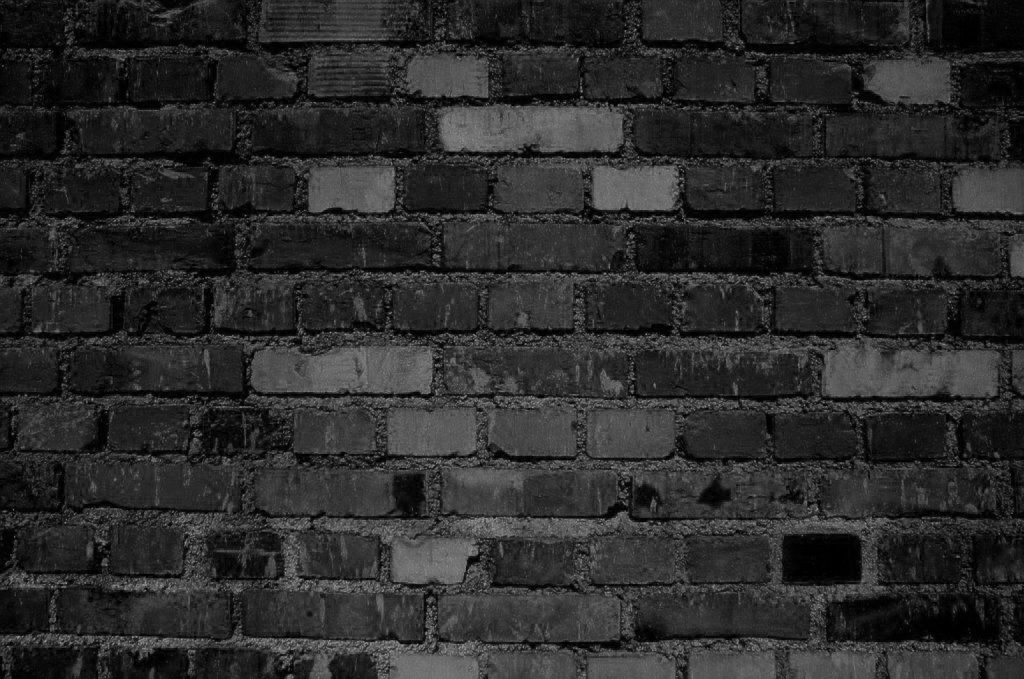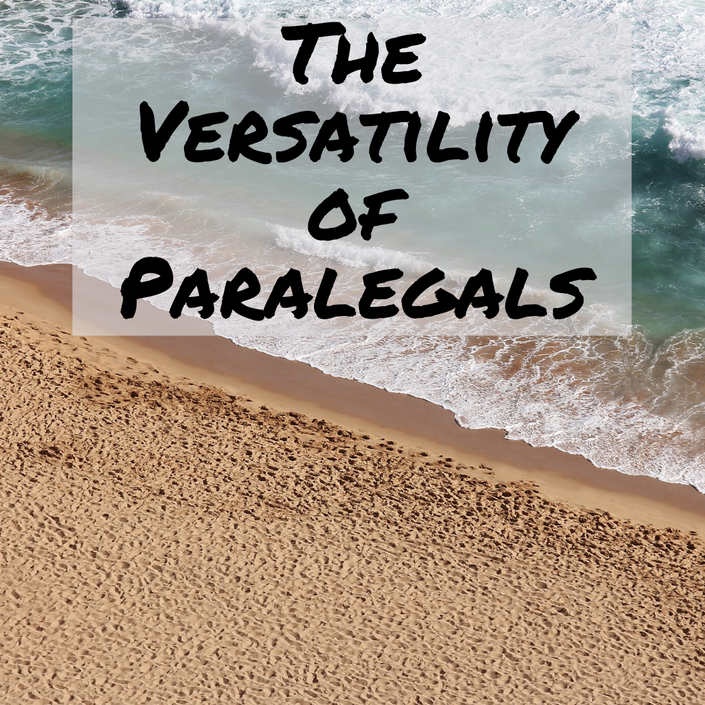 The Versatility of Paralegals
1.0 CLE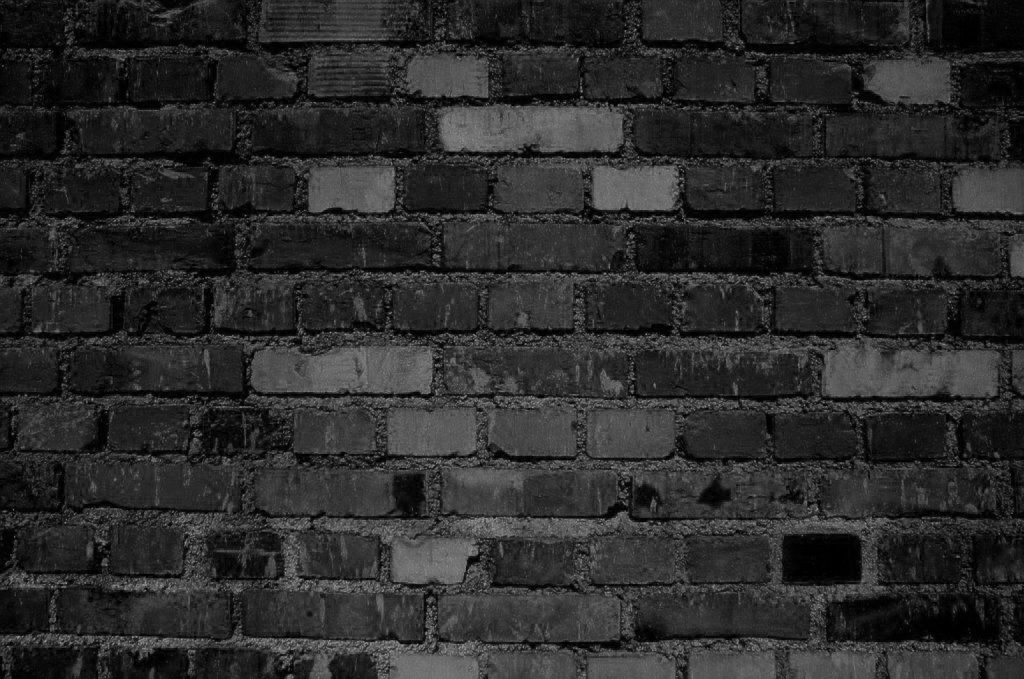 Original Price: $265