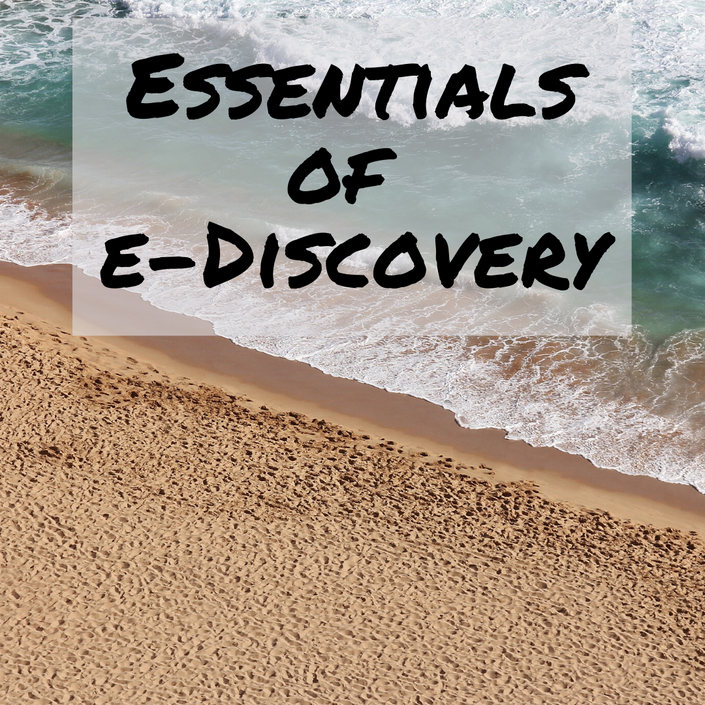 Essentials of e-Discovery
1.0 CLE
Essentials of e-Discovery
A look at all aspects of the eDiscovery Reference Model focusing on native data identification, collection, processing and production. You will learn about common types of discoverable data and how to identify it, the differences between traditional discovery and electronic discovery,the steps involved in preservation and collection and much more.
Kyle Sparks 22 year career in the legal discovery profession has traversed firm and vendor leadership roles. From paper discovery in big tobacco litigation, to building a litigation support department focused on e-discovery for an AM Law 200 firm, Kyle has obtained a comprehensive understanding of the discipline. Serving as an IT and lit support manager has provided a wide scope of industry software and legal knowledge. Today, as a software and e-discovery trainer for Thomson Reuters, Kyle specializes in educating clients on all phases of the EDRM model as well as rules of civil procedure.
Program Includes: Video & PowerPoint
Important Information
Please do not sign-up for this course if you have previously purchased the 2020 Paralegal Cruise package as this will be a duplicate. You can learn about the 2020 Paralegal Cruise Package here.
Please visit this link for answers to Frequently Asked Questions about our CLE: http://miamifrp.com/cle-faq/
Continuing Legal Education
This course is a pre-sale. The program will be available immediately upon purchase, but CLE credit will not be available for approximately 30 days. Once you sign up, you will be automatically notified when CLE credit forms are available and that information will automatically be added to your account.