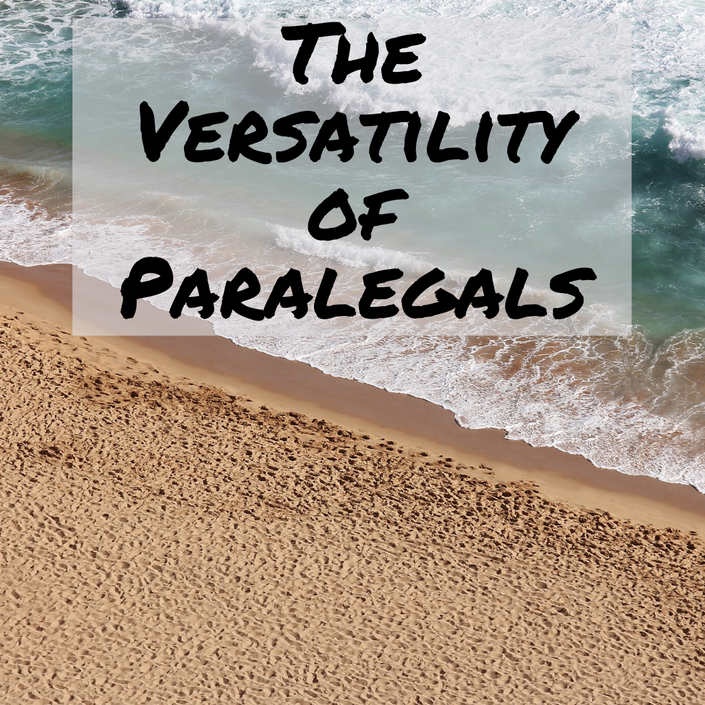 The Versatility of Paralegals
1.0 CLE
Versatility of Paralegals – Preparing for Voluntary/Involuntary Changes of Employment.
Do you know your professional self worth? In this seminar, Michelle will teach you how to take stock of your skills and talents, emphasize your strengths and educate yourself to improve your weaknesses. Michelle will also give you tips and tricks to creating your own professional and personal makeover and the best ways to market yourself.
Some of the topics covered in this seminar include:
1. Do you know your professional self-worth?
2. Take stock of your skills and talents.
3. Emphasize your strengths.
4. Educate yourself to improve your weaknesses.
5. Create a professional/personal make over.
6. Market yourself.
Michelle Ridge is a Florida Certified Paralegal who relocated from South Florida to Tallahassee, Florida this past summer with her 2 blonde teacup chihuahuas. Prior to her relocation, she primarily worked in family law for over 20 years. She is currently working for an insurance defense firm. Over the years, Michelle has supported the paralegal cruise and believes it is one of the best ways to get educated and network with other paralegals in a relaxed environment. She has served on several board positions at both the chapter and state levels of the Paralegal Association of Florida. Michelle received the NALA Affiliate award in Las Vegas on behalf of PAF. She has an affinity for culinary delights and most recently become a first time grandma.
Program Includes: Video & PowerPoint

Important Information
Please do not sign-up for this course if you have previously purchased the 2020 Paralegal Cruise package as this will be a duplicate. You can learn about the 2020 Paralegal Cruise Package here.
Please visit this link for answers to Frequently Asked Questions about our CLE: http://miamifrp.com/cle-faq/
Continuing Legal Education
This course is a pre-sale. The program will be available immediately upon purchase, but CLE credit will not be available for approximately 30 days. Once you sign up, you will be automatically notified when CLE credit forms are available and that information will automatically be added to your account.