While many paralegals dream of the day they score that elusive in-house position where billing is a thing of the past, time entry remains a critical skill for most.


While it may not be your favorite task, the good news is that it is a skill you can develop quite successfully. Even better, strong time entry and billing skills can translate into increased opportunities and higher salaries throughout your career.


Linda knows first hand the stress involved with making the switch from a non billing to a billing position and will use her own experiences and success to provide you with tips and tricks necessary to get you on the right track.
In this comprehensive seminar we will cover effective billing strategies, best practices and critical aspects of time entry including why contemporaneous billing is so important, knowing when and what you should bill for and even why you should track your time when your client is not being billed.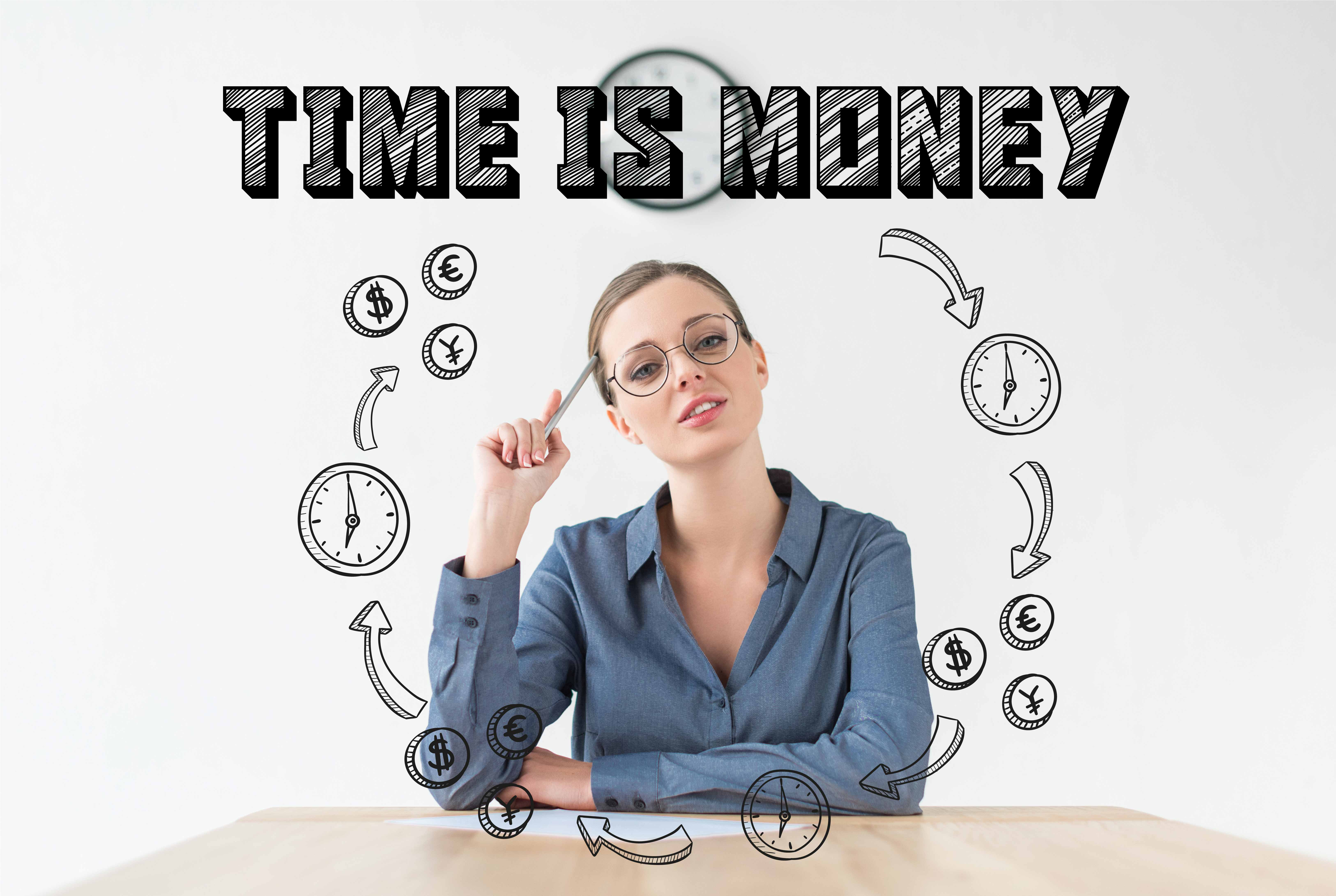 We will talk about best practices when it comes to entering your time, and how to divide up your quota to ensure you aren't struggling at the end of your billing cycle.


We will also discuss why your billing rate doesn't always mean more money in your paycheck, and how you can utilize strong billing skills to increase your pay.
What's Included:
This program includes a one hour on demand video (closed captioned). You will also receive a copy of the PowerPoint in PDF format, a time conversion chart, sample time entries relating to discovery, links to ABA billing code resources and a sample list of non billable tasks.


Your access will never expire, so you can return to this program whenever you need a refresher.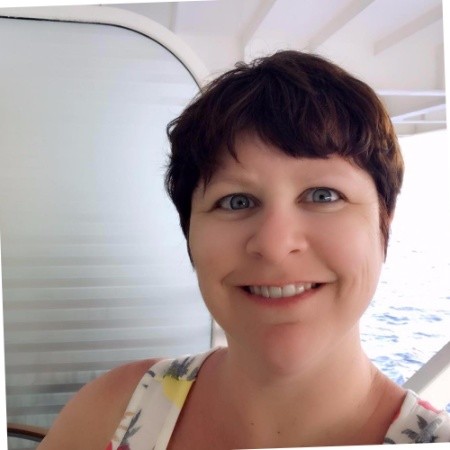 Meet Your Speaker
Linda McGrath-Cruz has worked as a civil litigation paralegal for over 23 years, in the areas of products/premises liability, wrongful death and medical malpractice defense. Linda works at Royal Caribbean Cruises as a litigation paralegal in their Risk Management department.
She is a NALA Advanced Certified Paralegal (discovery, eDiscovery, trial practice, social security and entity medical liability) and a Florida Registered Paralegal. Linda has two paralegal certificates, a Bachelors in Paralegal Studies from Barry University and a Masters in Paralegal Studies from National Juris University.
Continuing Legal Education (CLE) Credit:
This program meets the requirements of the NALA Certifying Board for continuing legal education credit required to maintain the CP (Certified Paralegal) credential. This program is pre-approved by NALA for 1.0 hours of substantive CLE.
This CLE credit may be used by any entity that accepts NALA credits including Florida Bar for FRPs, NFPA RPs or CRPs, and the Paralegal Division of the State Bar of Texas.
If you aren't sure if this credit can be used or not, please ask before you sign up. E-mail 

[email protected]

.
Check your inbox to confirm your subscription