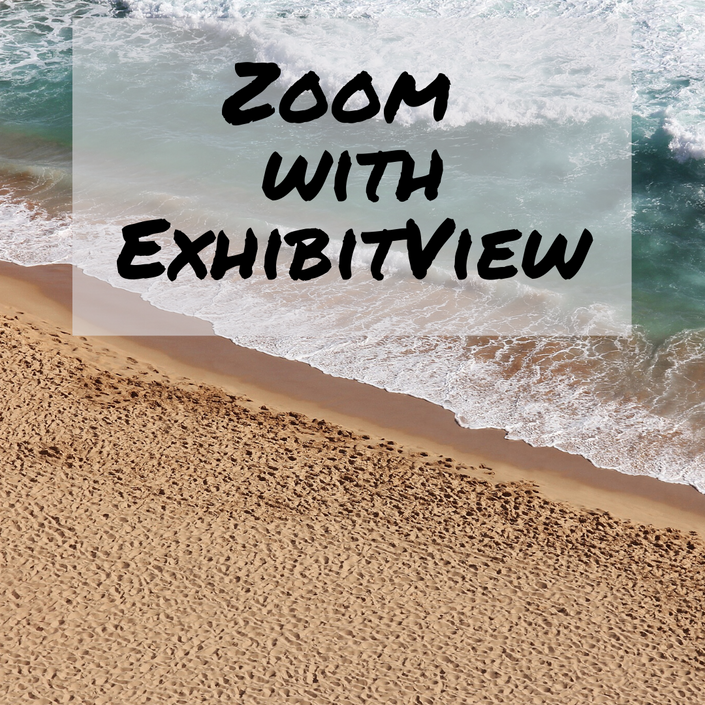 Zoom with ExhibitView
1.0 CLE
Zoom with ExhibitView
Attorney Kyle Newman, Esq. will share the benefits of trial technology and Zoom for the purpose of holding an effective Deposition, Hearing, Mediation or Trial and how to introduce evidence over a Zoom conference. Not to Be Missed!
Topics/Outline:
1. Learn the different Zoom products and what to consider
2. Learn how to use Zoom effectively in a legal proceeding
3. Learn speaker view, gallery, pinning and more
4. Learn how to integrate ExhibitView into Zoom with screen share
5. Learn how to effectively use ExhibitView for presenting exhibits
6. Learn how to record your Zoom legal proceeding/deposition
Kyle Newman is a third-generation plaintiff's personal injury attorney who began practicing with his father, James Newman, upon graduating from Touro Law School in 2008. He is the senior associate at James Newman, P.C. and plays a prominent role in all cases from inception to resolution.
Kyle has devoted himself to becoming an accomplished trial attorney in the fields of personal injury and medical malpractice and has been selected for the past three years (2017, 2018, 2019) to the Super Lawyers Rising Star List, which recognizes the top 2.5% of all New York attorneys under 40 years old. He was also recently selected to the National Academy of Personal Injury Attorneys 2018 Top 10 under 40 for New York City, as well as one of America's Top 100 Personal Injury Attorneys for 2019.
Program Includes: Video
Important Information
This course only available in the 2020 Paralegal Cruise package. You can learn about the 2020 Paralegal Cruise Package here.
Please visit this link for answers to Frequently Asked Questions about our CLE: http://miamifrp.com/cle-faq/