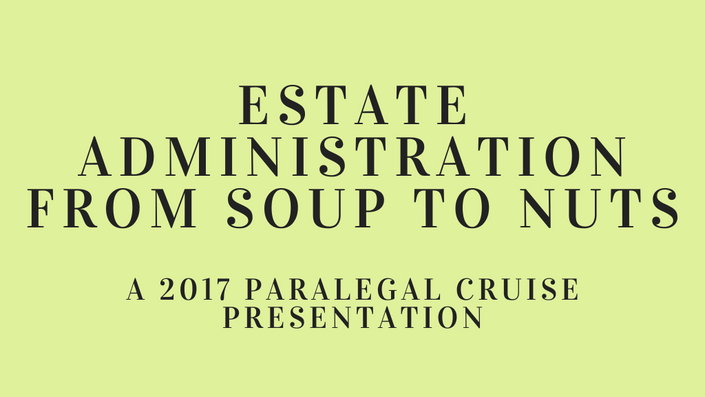 Estate Administration From Soup to Nuts
1.0 CLE (Substantive)
Course Description

The purpose of a very well drafted estate plan is to avoid probate and ensure that your assets are distributed as you wish without government and/or Court involvement. Without a proper estate plan or without the proper
execution of an estate plan, your family will find themselves having to administer your assets pursuant to State laws and under the Court's supervision. We will go through the estate administration process and the various types of administration. We will also discuss the cost of administration, which is more than just legal fees, and the different types of assets and how they are administered inside and/or outside the probate.
Meet Your Speaker

Michelle L. Taylor, FRP has worked in the legal field for approximately 12 years and is currently employed at Nici Law Firm, P.L. in Naples, Florida. Michelle graduated Cum Laude from International College with a Bachelor of Science Degree in Legal Studies and she became a Florida Registered Paralegal in 2010. She is highly skilled in all aspects of estate and trust administration including the preparation and filing of probate documents, trust accountings, estate tax returns, gift tax returns, foundation and CRUT returns, and fiduciary income tax returns. She also assists with the preparation of basic estate planning documents and is responsible for the management of irrevocable life insurance trusts.

Course Information
This course is a video recording of a live event which took place as part of the 2017 Paralegal Cruise. The original powerpoint from the event is also included.
The recording may include some background noise or other interruptions typical of live events.
Please do not purchase this course if you have previously purchased the 2017 Paralegal Cruise package as this will be a duplicate.

To learn about the 2017 Paralegal Cruise CLE Package, please click here.
You can learn about the 2018 Paralegal Cruise Package here.

Please visit this link for answers to Frequently Asked Questions about our CLE: http://miamifrp.com/cle-faq/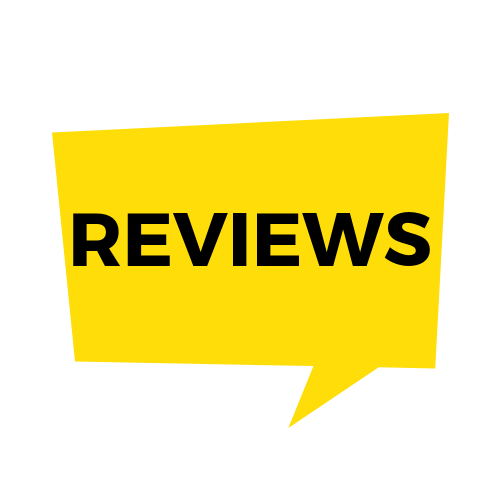 Here are some comments from attendees of the live event:
Even though I've been in this practice for over 20 years, it was refreshing to hear Michelle put a new perspective on some issues of probate. She was great last year and more so this year!

I thought the speaker was really good and personable.
Michelle is an excellent speaker (including last year), and she is well-prepared with excellent content in her PowerPoint slides.
Interesting topic and the speaker was extremely knowledgeable.

She did a great job and I'm studying for my ACP in Estate Planning so I was very excited to attend.

She is one of the best speakers.
Michelle is very detailed and knowledgeable!
Continuing Legal Education Credit (CLE)
NALA: This seminar is pre-approved by the Certifying Board of the National Association of Legal Assistants (NALA).
FRP: As approved by NALA, this seminar meets the requirements under Rule 20-6.1 of the Rules Regulating The Florida Bar for continuing legal education credit required to maintain the FRP credential.
NALS: This seminar is pre-approved by NALS, Inc. for continuing legal education credit required to maintain your NALS credential.

NFPA accepts substantive CLE hours bearing NALA accreditation.

State Bar of Texas - Paralegal Division - the Division will accept substantive law CLE approved by NALA for credits towards the Paralegal Division mandatory CLE requirement.

CLE Credits from this program are pre-approved by NALA and can be used for your CLE requirements with any other associations which accept credits that hold NALA's approval. A certificate of completion is awarded upon completion of this program. It is the students responsibility to ensure NALA approved credits will be accepted by the entity they report credits to before signing up. If you aren't sure, please e-mail [email protected] for assistance.