Master the Art of Communication:
The Words and Sounds of Confidence
In today's competitive leadership landscape, confidence is key. But have you ever considered the role your voice plays in showcasing that confidence? 


Join Sammi Sadicario, Communication Catalyst, for an empowering webinar where vocal mastery meets leadership development. Dive deep into the nuances of speech, tone, pacing, and persuasive language to elevate your message and set yourself apart. 


What you'll learn


Words that Resonate: The language of leadership isn't just about jargon- it's about communicating with clarity, empathy, and purpose. Learn which words to take out of your language to reduce costly confusion.


Vocal Techniques for Authority: Explore the science and art behind voice modulation, inflection, and resonance to exude authority from the moment you begin to speak. 


Mastering the Power of the Pause: Silence can speak louder than words. Understand when to take a moment to pause and let your words sink in, amplifying your energy and exuding confidence and competency. 


Whether you're a seasoned presenter, an up-and-comer, or exploring the board room, this webinar will provide you with invaluable insights to elevate your communication skills and leadership capabilities. 
No matter your profession or role, we will equip you with the tools and techniques to communicate with clarity, confidence, and conviction. Ready to amplify your communication skills? Let's dive in!
Meet Your Speaker:
Sammi Sadicario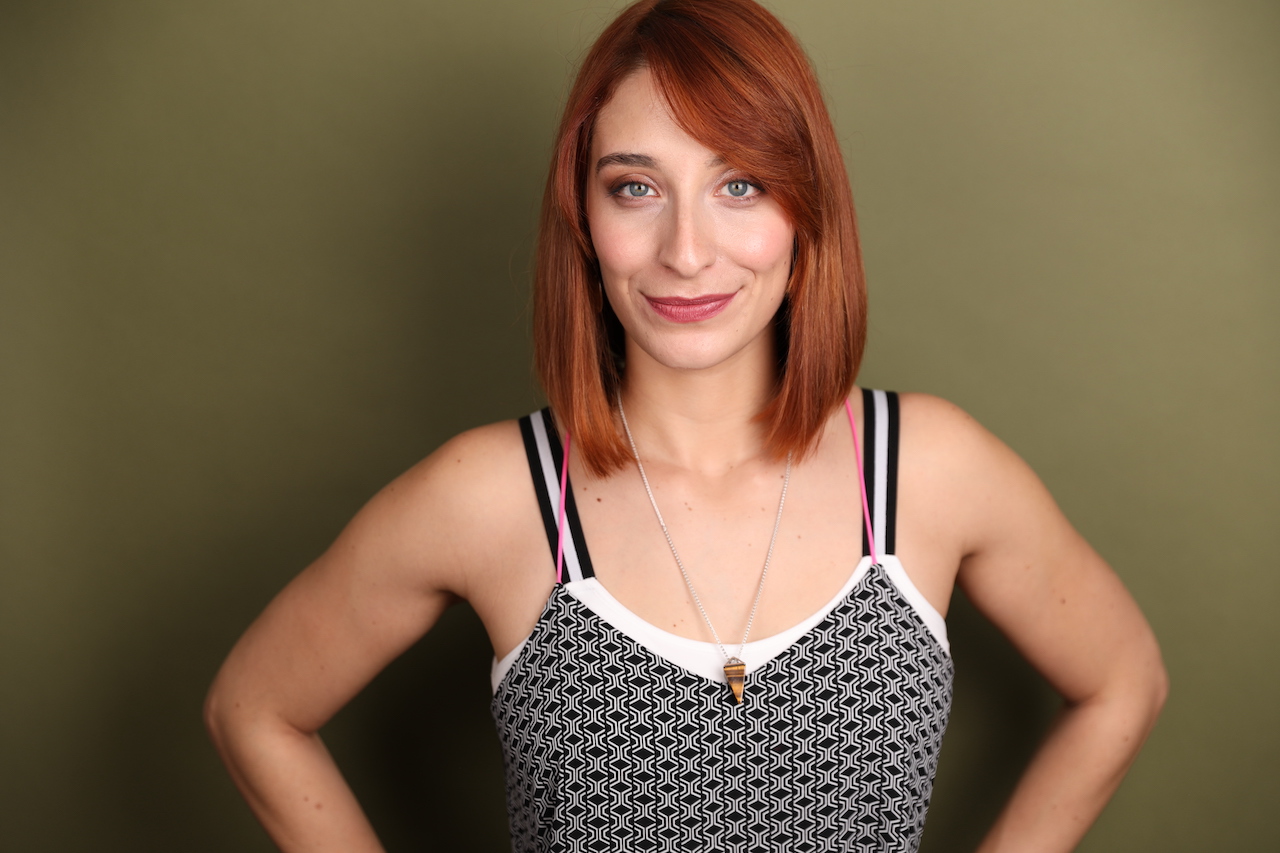 Sammi Sadicario is a master communication strategist, confidence catalyst, and transformational public speaker. A proud Broadway dropout, she traded show tunes for keynote stages, taking her passion for performance and transforming it into a mastery of communication. With over 100 stages under her belt and two decades dedicated to exploring the intricacies of the voice, Sammi's journey is anything but ordinary.

At the helm of her dynamic communication strategy firm, Sammi places an emphasis on results-driven storytelling. The power of a message doesn't just lie in what's being said, but how it's delivered. She believes that with the right guidance, any leader can learn to become a captivating and compassionate communicator.
Ready to learn more? Book a discovery call with Sammi and discover how voice and speech coaching can amplify your voice, harmonize your team, and unleash your impact potential.


Please note: This event will took place LIVE on October 11, 2023. You can sign up now for immediate access to the replay.

CLE is not offered for this program (but if CLE credits are added in the future, you'll receive them automatically and at no cost)
Additional Programs You May Be Interested In: