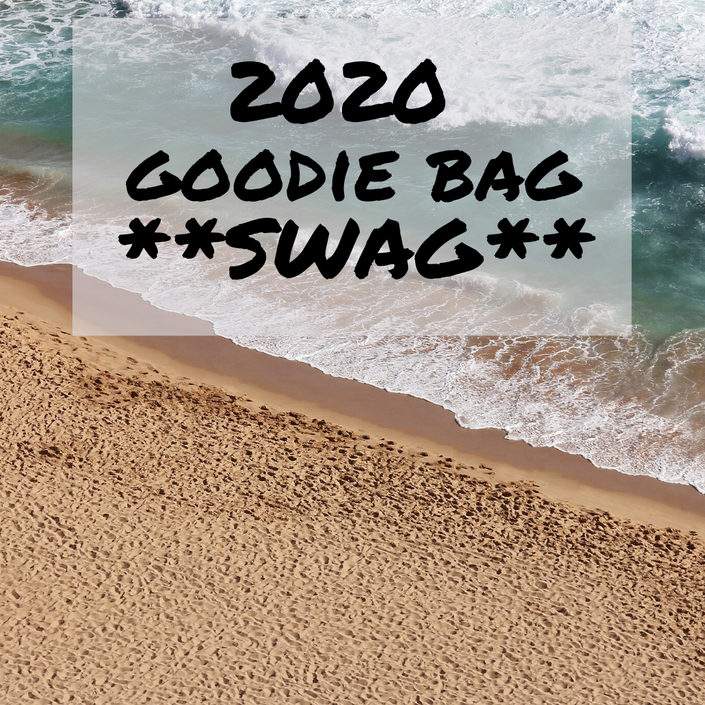 2020 Goodie Bag
Goodie Bag + 1.0 CLE
After you check out, please email your mailing address to [email protected]
One of my favorite parts of the annual Paralegal Cruise is the amazing goodie bag we do every year. This is a huge fan favorite, and it's always full of useful and unique items.You never know exactly what you'll find, but, it's always full of fun and surprises.
We do 300 goodie bags per year, and we sell out every single year. Once they are gone, they won't be back until the next year. We started shipping this year's boxes on 6/1/20 and we have already shipped over over 150 boxes.
This year's goodie "bag" is a 12 x 12 x 6 box packed with Perfectly Paralegal goodies and gifts from our amazing sponsors.
If you are also looking for CLE, you can get the 2020 Goodie Bag in a package with the 2020 Paralegal Cruise CLE. To learn more about the CLE + Goodie Bag package, please click here.
This listing is for the 2020 Goodie Bag and includes ONE BONUS CLE: Covid 19 and the Virtual Workplace
Boxes are IN STOCK and ready to ship.
We don't want to ruin ALL the surprises... Here are a FEW of the items you'll find in this years goodie bag:
2 piece water bottle/tumbler set
Pocket writing set including a highligher, red pen, blue pen and pencil in a handy case
Pocket desk accessory set including mini tape dispenser, stapler and staple remover
Lip Balm
Sewing Kit
Cutlery Set
Hand Sanitizer (x2)
Reusable Straw with Cleaning Brush
a LOT MORE!!!
Thank you to our 2020 Paralegal Cruise Sponsors, please visit our 2020 Sponsor Information Center to learn more about each company and to access their contact information, website, etc.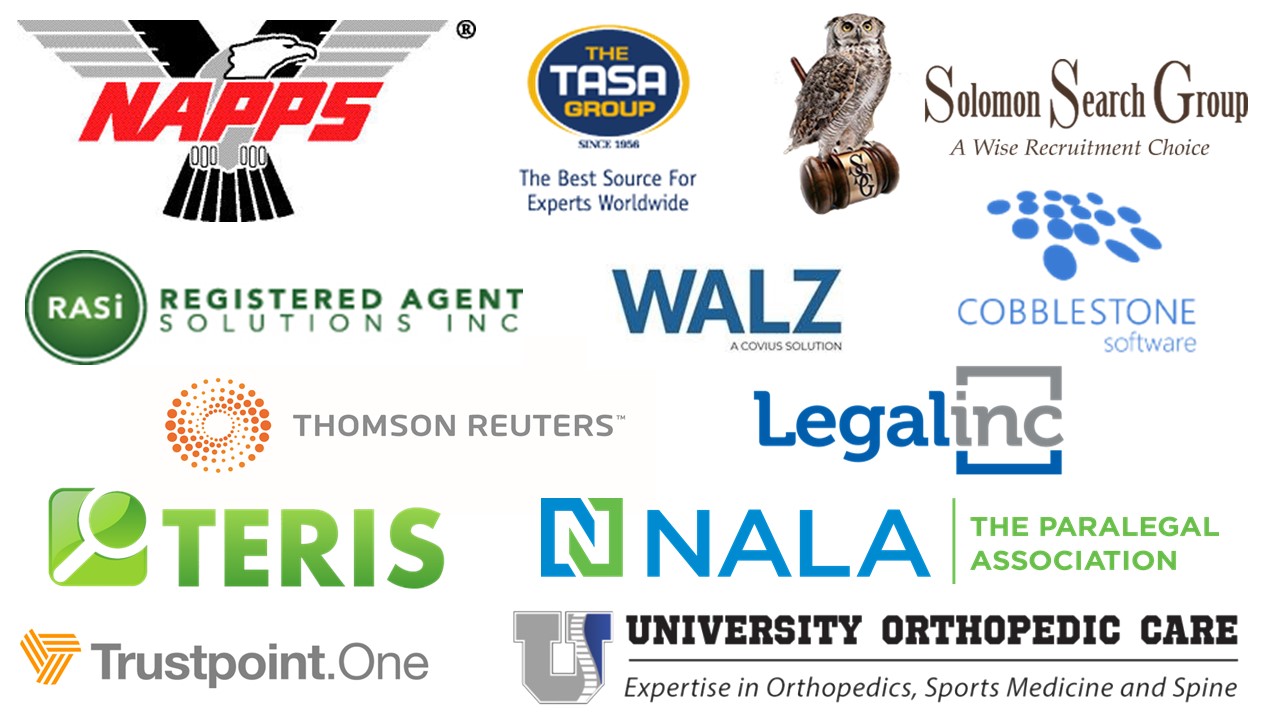 This course is closed for enrollment.